Creative dedicated experts delivering results you rely on.
Kalva has, as from its formation over decades ago, adopted a policy of treating clients and principals as both being its 'partners'. This sense of partnership is established by involving at all stages of any project the collaboration of all parties concerned thus building up the necessary confidence assurance of project success.
The Organization headed by MR. K.S.R Chandra Murthy, Founder and CEO, who is an internationally renowned ASNT NDT Level III, ACCP Level III, EN473 Level III in UT, PT, RT and MT. Under his dynamic leadership, the company has grown and expanded into various divisions.
With vast expertise and knowlegde in NDT and materials testing means we can select the right techniques and procedures to detect defects and irregularities in your products, equipment, production facilities or plant assets and provide you with the necessary data to assist you in making informed decisions.
With technical and operating procedures meeting all the requirements of ISO IEC-17025(NABL), ISO 9001:2008 and also recognized by DGMS for NDT in mines.
Our Brochure
To view and download brochure click here
Unique Three-Phase service Model
Pre-Production Service
Determine customer's requirements, including any requirements not stated by the customer, but necessary for the specified result and/or intended use.
Determine statutory and regulating requirements related to the project. Review these requirements with the customer and clearly define the project.
Production Service
Identify appropriate technology / source from around the world and suggest for customer consideration, acquisition and provide sourcing /training support.
Implement the inspection process to meet the customer's specifications and Kalva's quality policies and objectives if customer wants inspection services.
Monitor and measure the final service and relevant processes and obtain customer's evaluations and feedback.
Post-Production Service
Evaluate the processes to ensure customer specifications and Kalva's quality policies and objectives were met.
Take action to continually improve the product and processes, based on our customer's perception and on our internal quality system audits.
---
Why Choose Kalva Engineers?
More than 2 decades of existance...long standing in the market
Global exposure into more than 20 countries with proven track record of sourcing emerging technologies and materials
A culture of customer delight within the company.
A Treasure of knowlegde integration and dissemination for a long period.
Dedicted team with devotion and determination.
Our Solutions are
Tested.
Tried.
Trusted.

Our Resources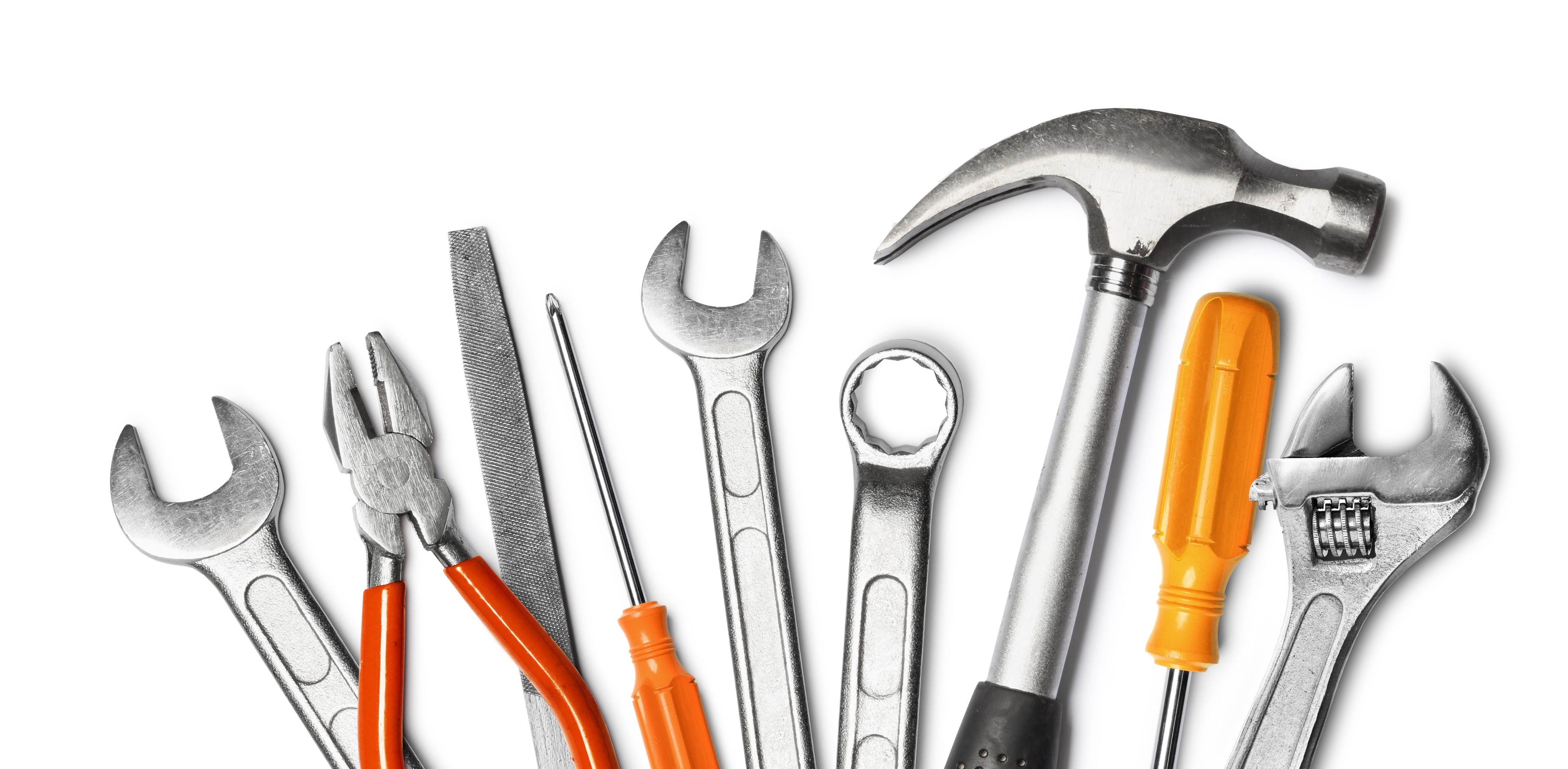 NDT Equipments
We have adequate number of test equipment with required cables, probes and accessories
All equipments are duly calibrated and periodically checked for valid calibrations
Our equipments are imported from UK, Germany, Russia , Czech republic and we stock enough number of indegeneous equipment too
Be it for any Method in NDT , we either have the equipment ourselves or can access through Hire / Purchase
Where we recommend technology, we only do after due validation of OEM by our team of specialists
We Sell or represent for equipment manufactured by OEM with a Proven track record worldwide

Man Power
The Company has well qualified and and experienced manpower. The Kalva team focus is always on customer delight and meeting the established standards. Discipline, Dedication and Devotion are the three D's that our staff always known. We have several customers who applaud our manpower for their attitudes and skills.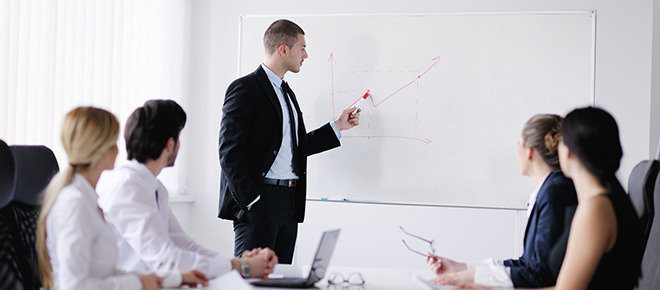 Infrastructure
We have 5000+ sq.ft of own office building and high speed internet, state of the art communication systems, Office equipments and transportation vehicles of our own which are always available for client services. Infrastructure includes conference room and air conditioned classrooms and adequate facilities to staff.