We are Exclusive Distributors for many companies in the world manufacturing range of NDT equipments and accessories.
Our Range of supplies starts with conventional UFDs, and goes upto Digitizers, Laser shearography cameras , Accoustic emission systems, online systems for High speed detections and High Energy LINEAR ACCELERATORS etc.,
Our Key technical Sales and Support team will be glad to assist you and help you in identifying the best possible equipments / technology from all over the world.
For Kalva you can get expert opinion of an internationally accredited Level III free of charge. Driven by the Vision of "ONE STOP SHOP FOR NDT" and our long standing experience with a wide spanning network in India has given us unique advantage of being able to serve in providing any kind of equipment of NDTs like
Ultrasonic flaw detectors for Metals and Composite inspection.
Linear Accelerators
Accoustic Emission systems
X-ray Equipments
Online Automation systems for

Immersion testing
Testing of rods and bars

Automated Infra Red testing of bars and rods
Laser sheorography systems of aerospace composite inspection
Leak Detection Systems.
Digital Radiography Systems and accessories

Computed Radiography
Digitizers
Calibration Systems
We can suggest equipment for clients ranging from conventional to state of art. We offer consumables & accessoriesthat go along with the equipment or as stand alone.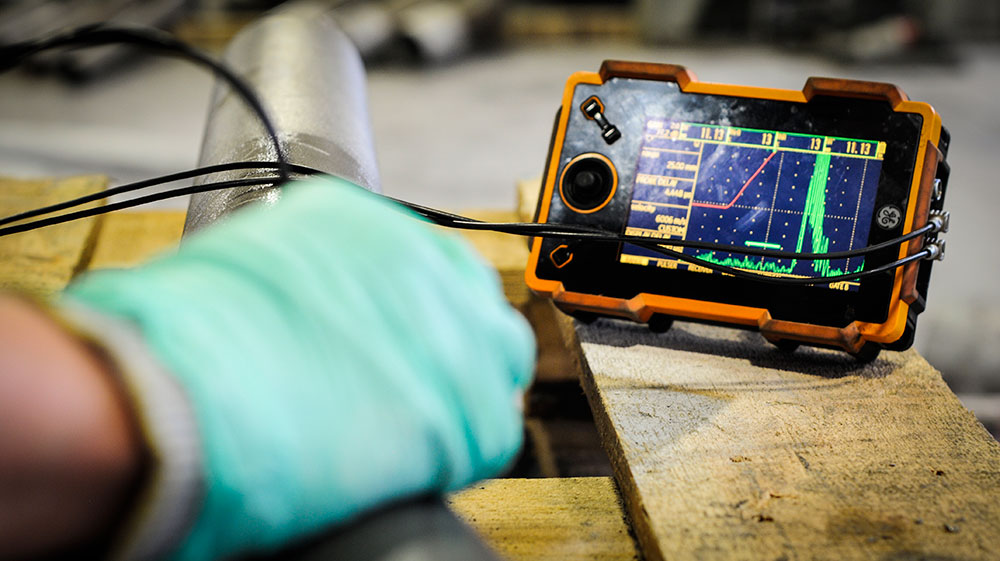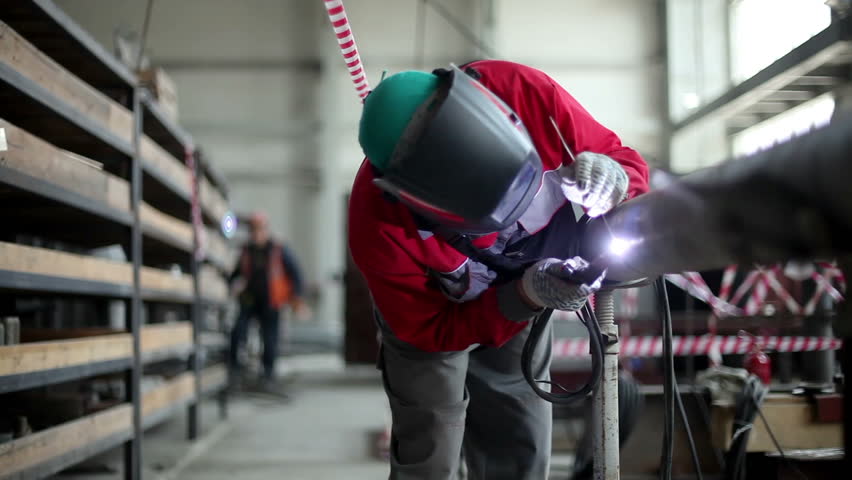 ---
KALVA Engineers, manned by professionals certified in ASNT I/II and III, AWS .CSWIP, the services division offers state-of-art NDT inspection services to cater the industrial needs. It serves as your preferred partner
To provide NDT services to your existing requirements in a cost effective manner.
To Find alternate NDT technologies for your applications.
To Share the experiences with other customers for finding solutions to their inspection problems.